Rep. Brenden Jones
NC House District 46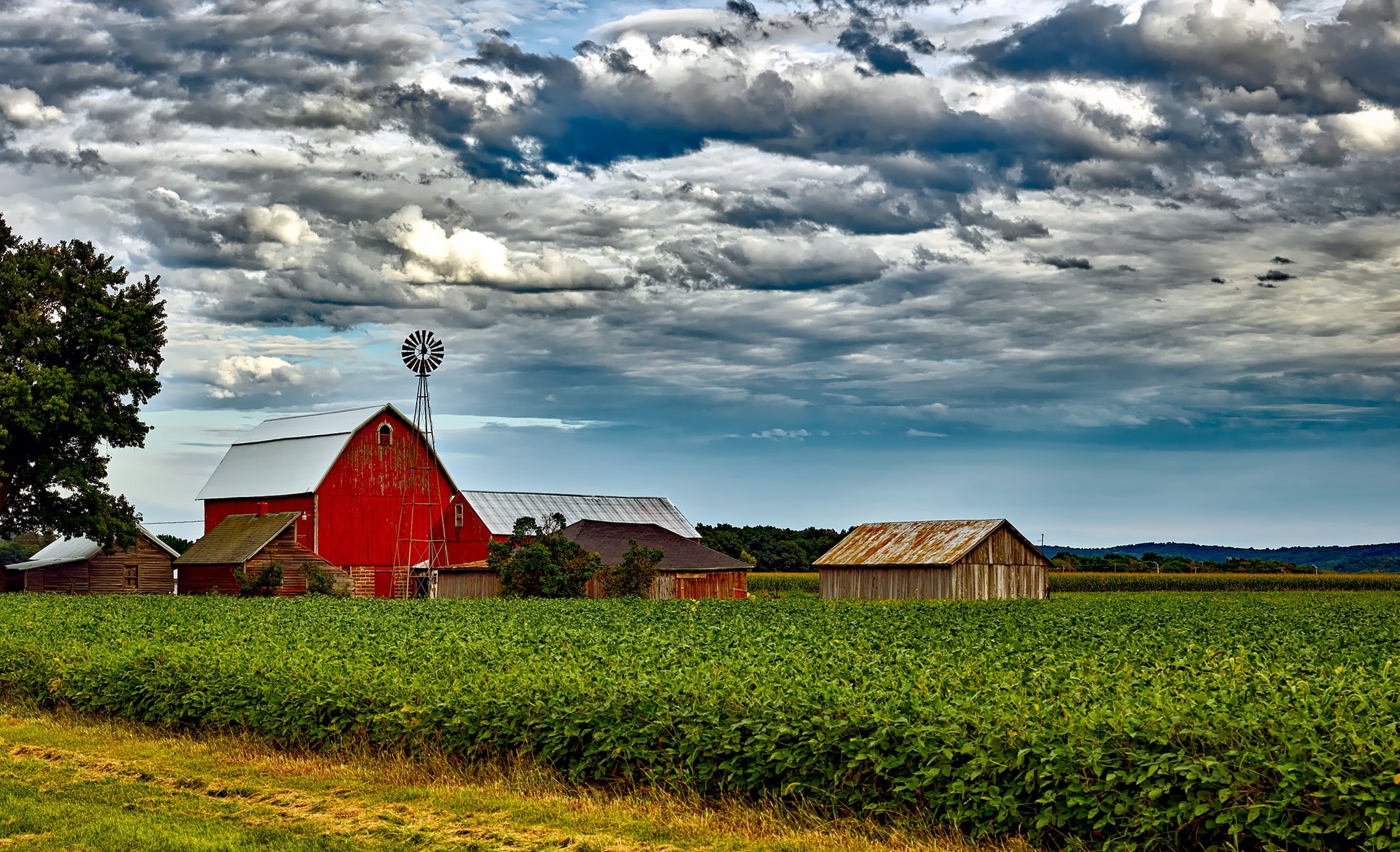 For Rep. Jones' Legislative Office:
Phone: 919-733-5821
Email: Brenden.Jones@ncleg.net
Meet Rep. Brenden Jones
Rep. Brenden Jones is a Columbus County native and graduate of Waccamaw Academy in Whiteville. He has been married to his high school sweetheart, Angela, for over 20 years. They live in Tabor City with their two daughters.
Rep. Jones has been a small business owner and operator in Tabor City for more than 15 years.
In addition to his role at the North Carolina General Assembly Rep. Jones is a member of the National Federation of Independent Business (NFIB), the nation's leading small business advocate. Rep. Jones also serves on the Tabor City Committee of 100, and as a member of the Columbus County Jobs Foundation (formerly the Committee of 100) and the Southeastern Community College Board of Trustees.
Rep. Jones is also an active member of Tabor City Baptist Church, where he has served as a Deacon, Chairman of the Building and Grounds Committee and three terms on the Finance Committee.
Rep. Jones is a past member of the Columbus County Board of Elections and served as the board's chairman.
Rep. Jones was appointed to the Rural Center board by Lt. Governor Dan Forest, where he served on the transition team after the center's reorganization.
Committees 2017-2018
Standing or Select Committees:
Agriculture (Member)
Alcoholic Beverage Control (Member)
Appropriations (Member)
Appropriations, Justice and Public Safety (Member)
House Select Committee on Disaster Relief (Vice-Chairman)
Judiciary II (Member)
Transportation (Member)
Wildlife Resources (Member)

Non-Standing Committees:
Joint Legislative Emergency Management Oversight Committee (Advisory Member)
Joint Legislative Oversight Committee on the North Carolina State Lottery (Advisory Member)
"Empowering local businesses in the midst of disaster recovery is vital to our success as a region."